2017/18 iCreate's 'Art for Kids' and 'Art for YOUth' programs are now finished.


Thank you to all participants - it's been a fantastic year full of fun and great arts!
Have a great summer and please visit our
'summer camps'
section for all info and registrations for our July/August camps.
Please see below collages of photos of some memorable moments and art pieces created in the three schools during the 2017/18 school year.


Kenollie PS




Lorne Park PS




Allan A Marrin SPS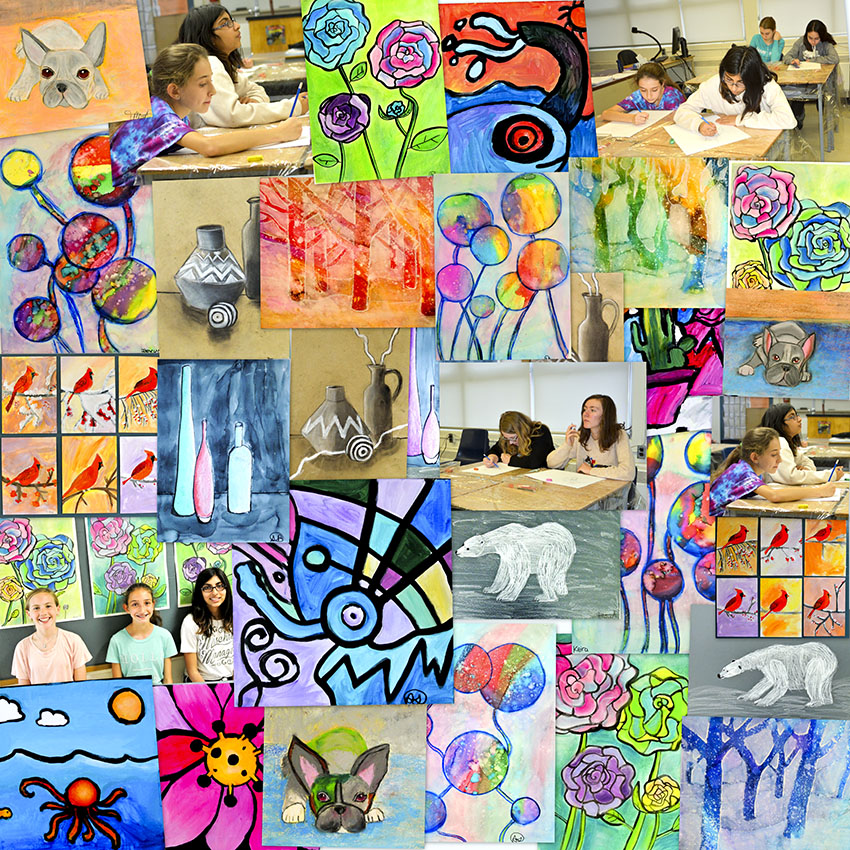 For more info please contact us by email info@icreate.ca or by phone 416.319.6103
If you are a school administrator and are interested in our program please see
the info package and feel free to contact us for organizing 'Art for Kids' or 'Art for YOUth' program in your school.

'Art for Kids' info package for schools (grades 1-6)

'Art for YOUth' info flyer for schools (grades 6-12)