We are preparing for 2018/19 'Art for Kids' and 'Art for YOUth' programs.


We are aiming to offer our programs in all schools where they were available last year (Lorne Park PS, Kenollie PS, Allan A. Martin SPS).

Please check this page in mid-September for more updates, or email us if you would like to receive updates by email.

In the meantime please see below selected picks from our school programs from the 2017/18 school year.


Kenollie PS




Lorne Park PS




Allan A Marrin SPS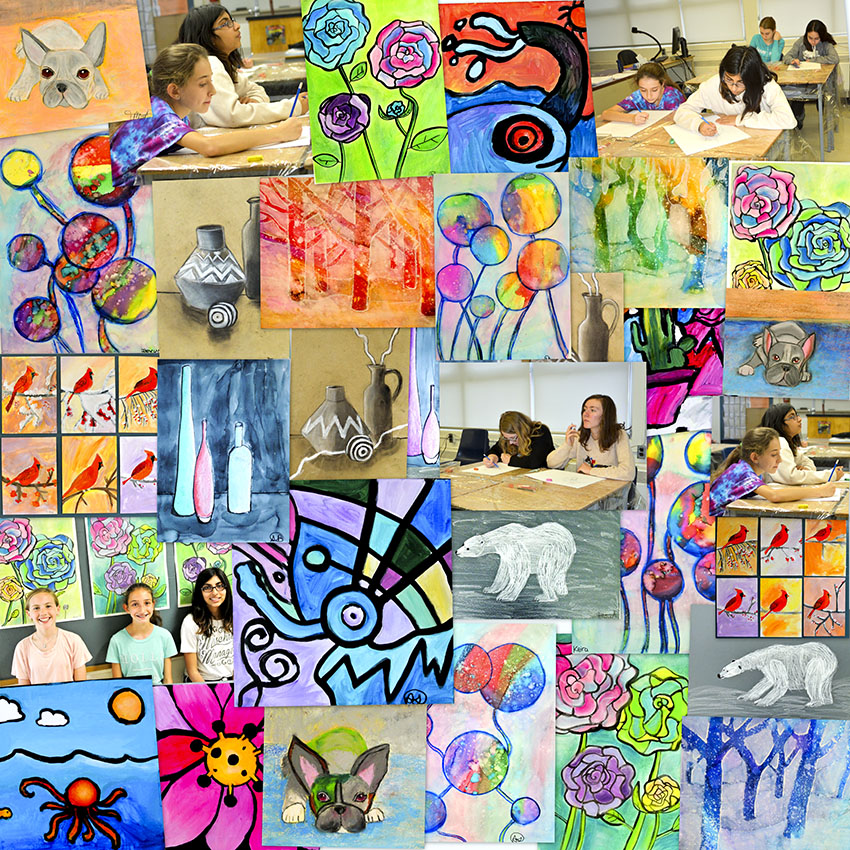 For more info please contact us by email info@icreate.ca or by phone 416.319.6103
If you are a school administrator and are interested in our program please see
the info package and feel free to contact us for organizing 'Art for Kids' or 'Art for YOUth' program in your school.

'Art for Kids' info package for schools (grades 1-6)

'Art for YOUth' info flyer for schools (grades 6-12)